MCS (Marlboro Classics) is a strong and refined brand from 1987. It is inspired by the masculine mythology of the American West … originally created in collaboration with one of Italy's oldest and most renowned textile groups, Marzotto.
For more than 30 years after it started, MCS is stronger and more dynamic than ever. The classic style and the Italian design are still present, with modern and wonderful qualities. These are clothes for the discerning customer all over the world.
The MCS initials refer to quality and comfort. And its origin is the Marlboro Classics brand. The iconic Rider logo links MCSs' past with the future and is an indelible symbol of quality and distinctive design. MCS takes the world by storm!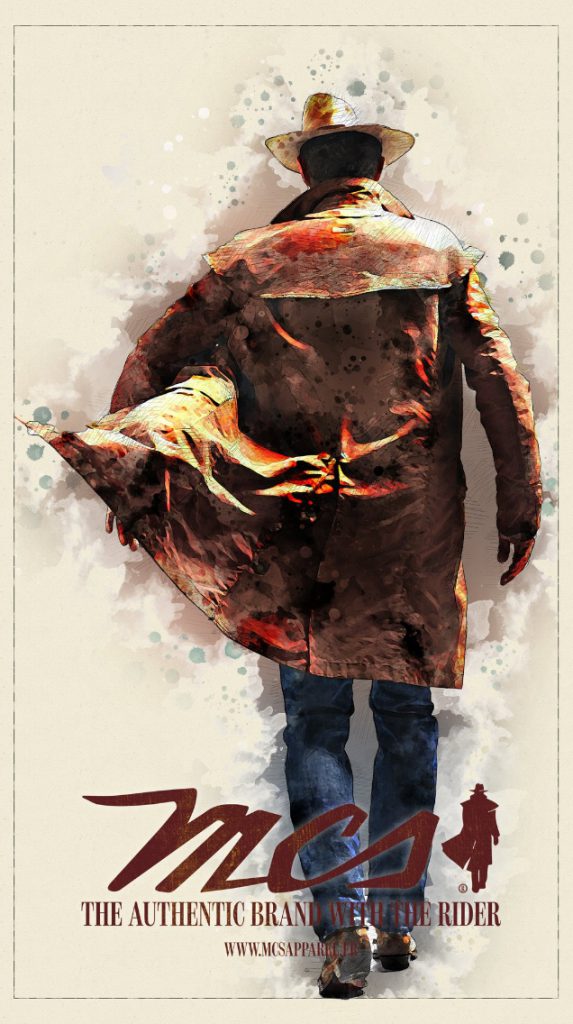 Geox manufactures Italian design jackets of outstanding quality. Extremely good fit with very good technical qualities.
Body heat tends to rise upward via the so-called "chimney effect", which means that heat accumulates at the top, near the shoulders. Geox has added an air pocket to the jackets, along with a series of ventilation microperforations over the shoulders, allowing the body to breathe. GEOX lab tests demonstrated how garments with this special Geox technology provide up to 40% more breathability than the same garments made without this technology.
The Geox Group has consistently invested in innovation ever since it was founded. Its headquarters are in Montebelluna. Here, 15 engineers, chemists and physicists are employed in research on body heat and man-made heat movement patterns, and they test all materials used in footwear and clothing. The research team has created and patented new machines to help them focus on the research. Geox also works with major research laboratories and universities to test and refine new technology.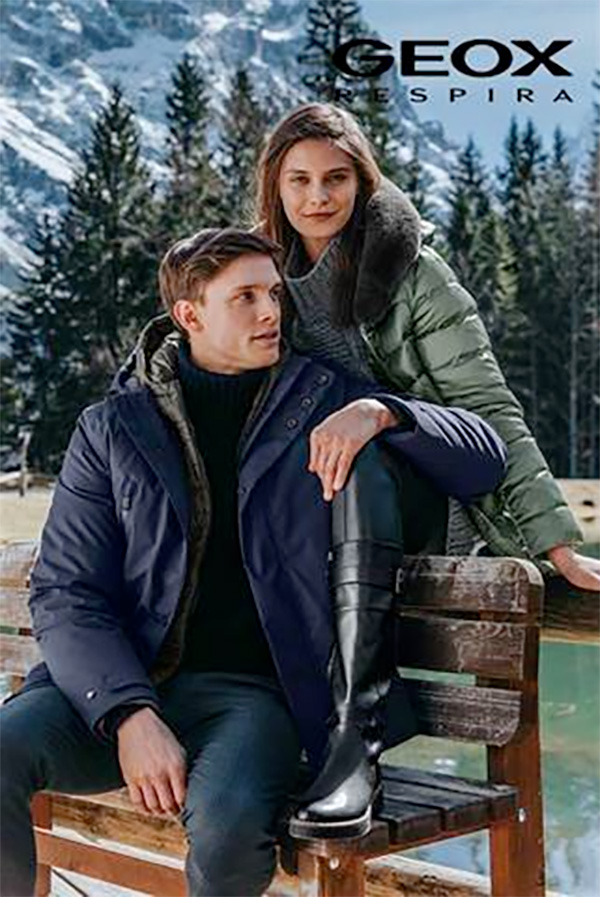 Helping riders to fly since 1976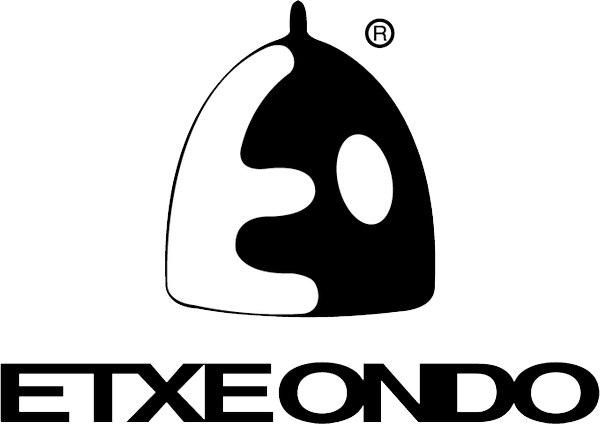 ETXEONDO: Men's and women's cycling clothing
Etxeondo (phonetic: [ɛt̚k.se.ˈõn̪.do]) makes some of the world's best bicycle clothing. Also characterized by world-class design / color schemes.
The story began in a small workshop in a farmhouse of the same name in the city of Billabona, near San Sebastian in the Basque Country. Etxeondo's founder, Francisco Rodrigo, started his career in high fashion, working for leading brands including Dior and Balenciaga, before the love of cycling inspired him to design a range of unique, high-quality cycling clothing and color range.
From the beginning, all the details were in place and it became a complete dedication to creating the best product. Everything was handmade with the best materials. Of course, Etxeondo still has the same good quality, with a skilled and experienced staff, who are very proud of their product and also what the company represents.
Etxeondo is still a family business; working together, cycling together. Their passion for the sport continues to drive them. Each garment is still designed locally in Irura and manufactured in Castejon in Navarre, home to the legendary Miguel Indurain.